Johnson Endura has pioneered the industrial flooring category in India
Whatever the scale of your industry, Johnson Endura can take the load.
With its offering of industrial tiles that can withstand heavy load movement and severe acid/alkali applications, Endura is ideal for any heavy-duty flooring requirements.
Johnson Endura Vitrified Tiles have been used to successfully replace Epoxy Flooring, Kota, Mandana, AR Bricks and other traditional flooring options. So, no matter what the size of your industrial flooring problem is, Endura offers you a solution that will last for years together.
Read More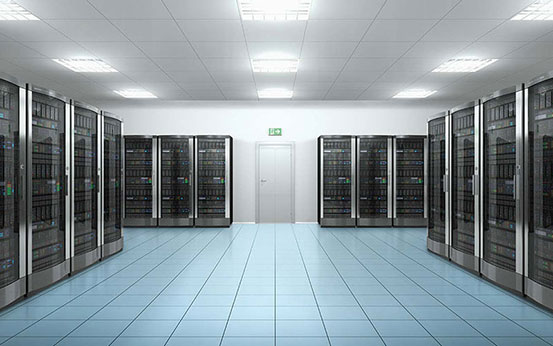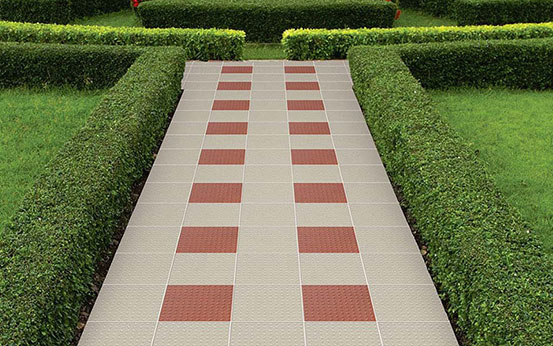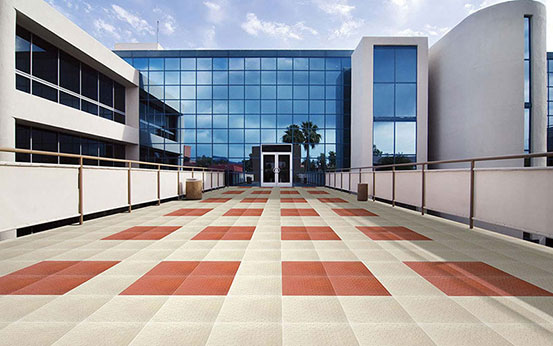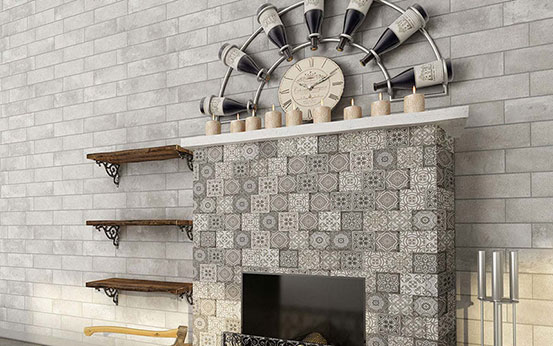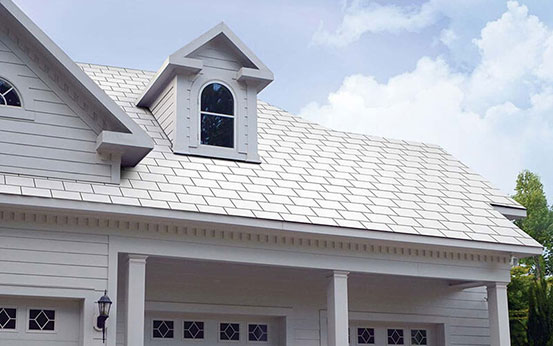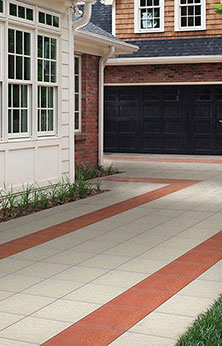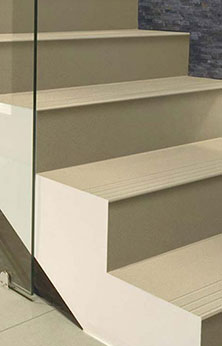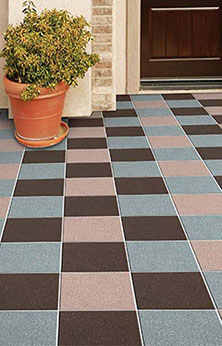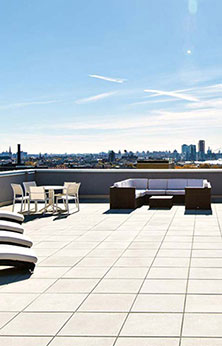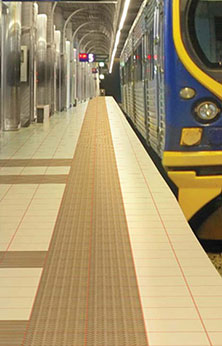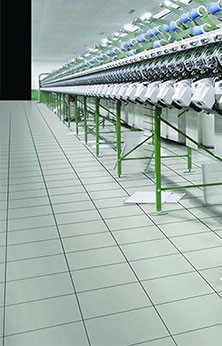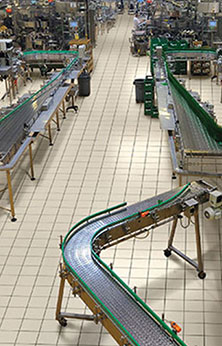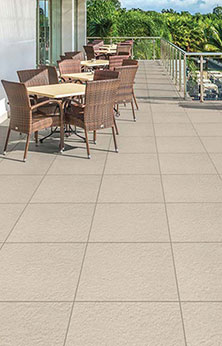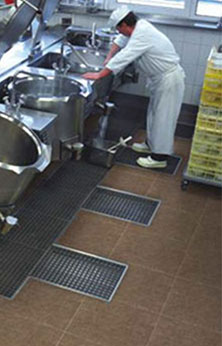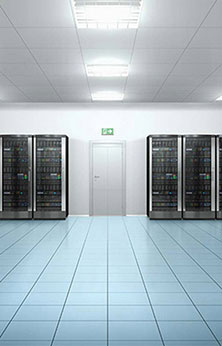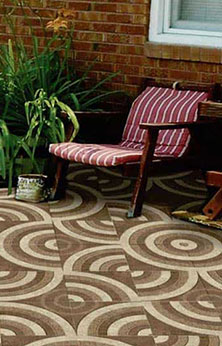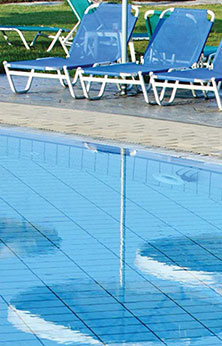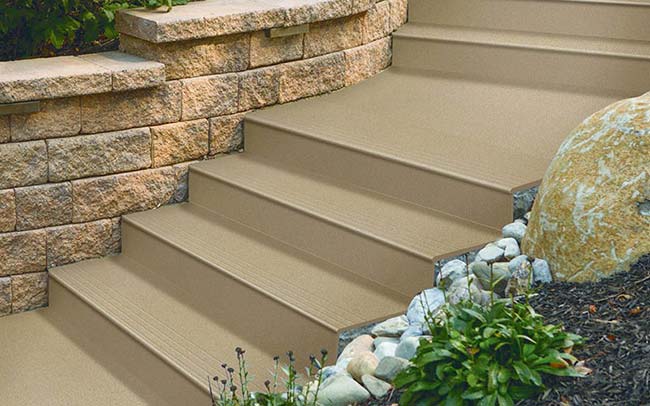 Johnson Endura Stepping Stone range is a revolutionary way to build staircases with step tiles, risers and landing areas.
Endura Stepping Stone is India's first double bull nosed fully vitrified step tiles which makes the staircase safer and comfortable to step on and because of the matching risers and landing area tiles it improves the overall aesthetics of the staircase to the next level.
Read More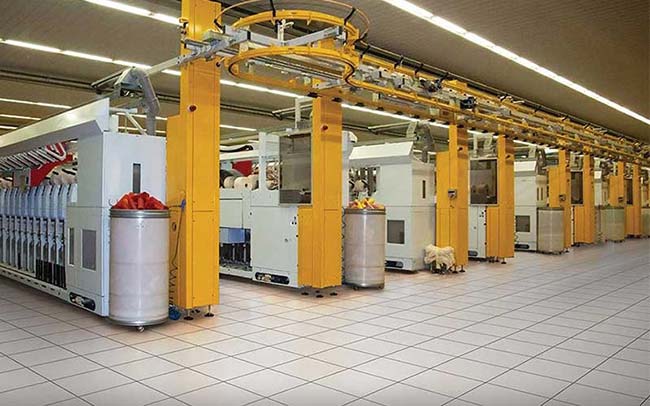 Our Heavy-Duty tiles are specially crafted with a purpose to provide durability to the surface even when subjected to the heavy load of goods, machinery, forklift, and large vehicles.
As the name suggests, Johnson Endura Heavy-Duty Tiles have a high breaking strength that remains tough and durable, when used in small as well as large industrial applications.
Read More